California Farms brings CBD wellness patches all the way from sunny California to the Czech market. We pay attention to quality, which is why the patches are made of non-woven fabric. The one we use is made of a breathable, more directionally elastic material, so it can stick anywhere on the body and withstand all movement throughout the day. California Farms patches are transdermal, made of a medically patented hydrogel, and will gradually supply your skin with nutritional supplements for quick relief and long-term health. On working days, we guarantee the processing and dispatch of eacb order within 48 hours. You do not pay postage and packaging with us.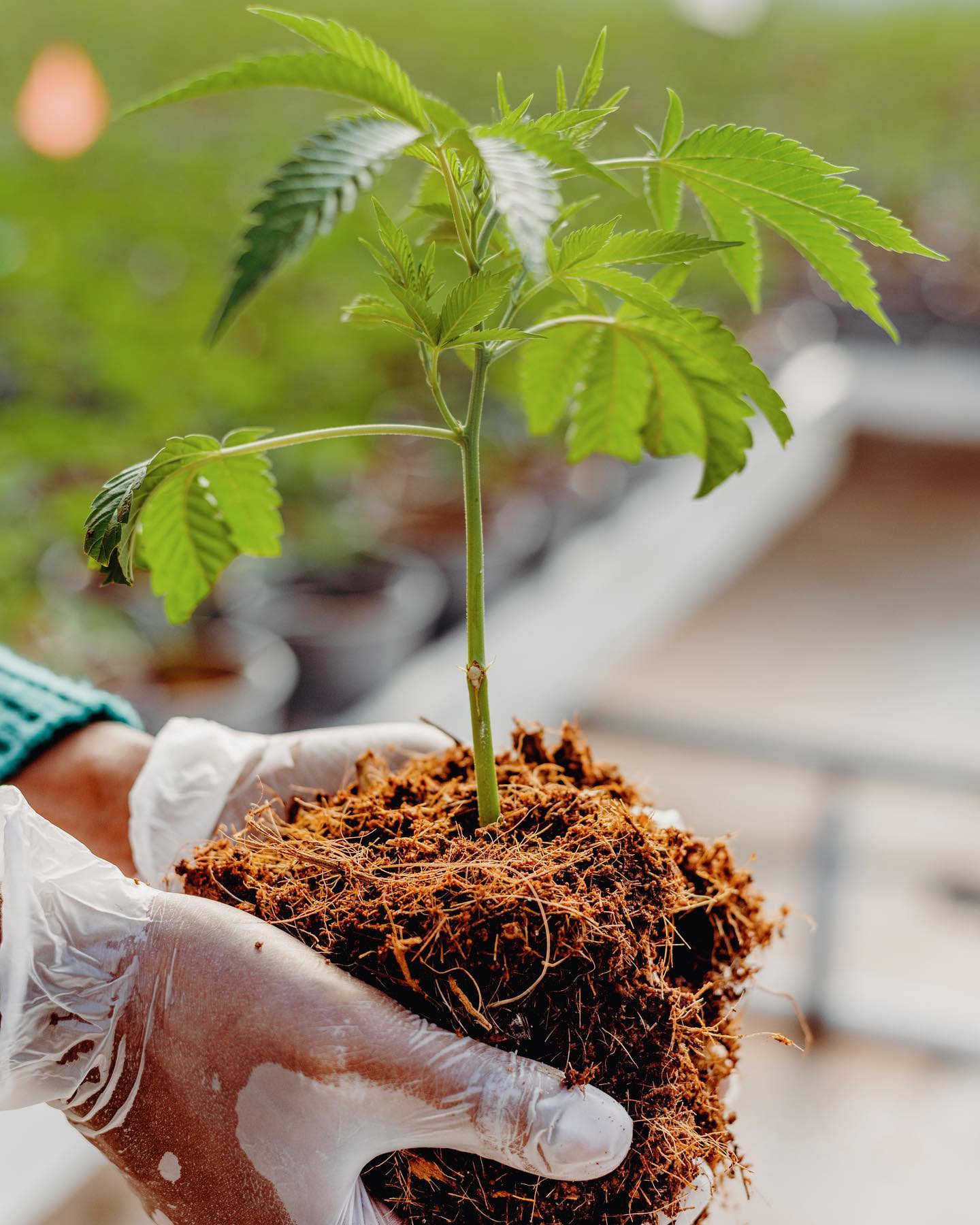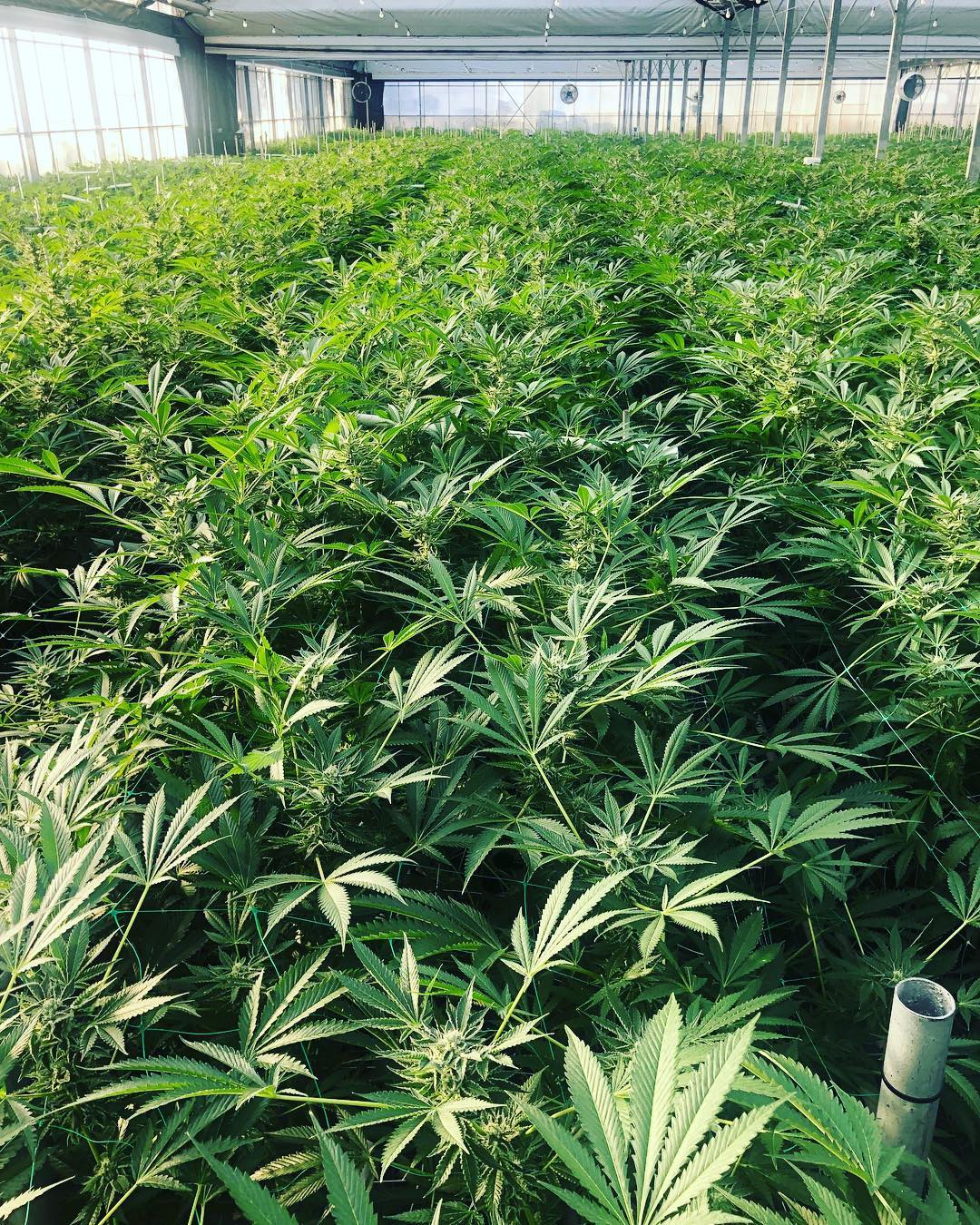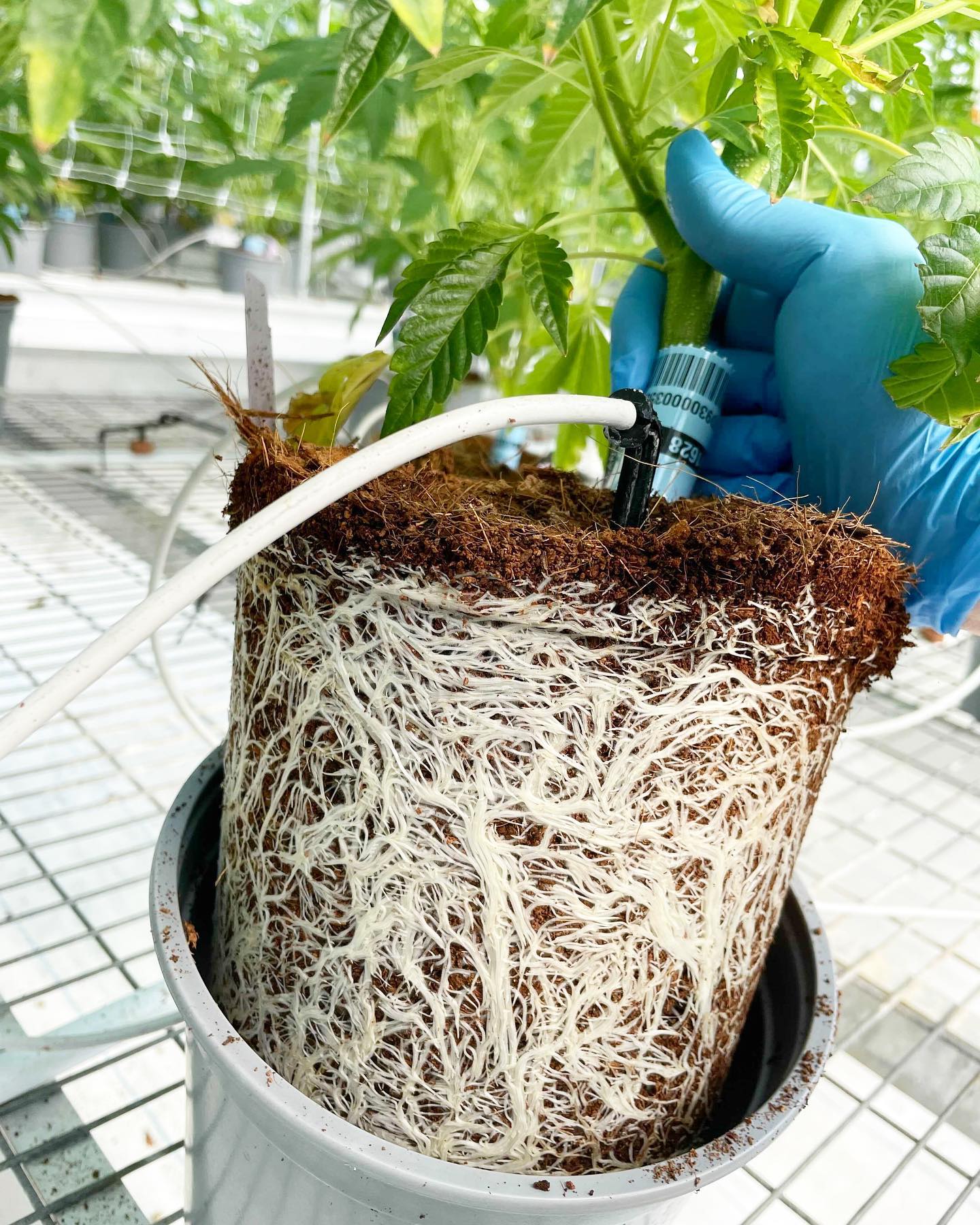 In Store s.r.o.
Business address: Modřanská 307/98, 147 00, Prague 4
Contact: shop@californiafarms.eu
In the event of withdrawal from the contract or complaint, do not hesitate to contact us at the above email address.
We are an online store only and do not operate a physical store.
If you want to send the goods back to us, please contact us first by email at shop@californiafarms.eu so that we can agree on the next procedure.