CBD
Cannabidiol, or CBD, is a 100% natural, legal and safe substance found naturally in the hemp plant. Like THC, it belongs to the cannabinoids. Unlike THC, CBD is a non-psychoactive cannabinoid.
Clinical studies show that CBD helps alleviate difficulties in a number of incurable or difficult-to-treat diseases. The strength of the healing effects lies in its structure. When taking CBD, the substance enters the bloodstream and the bloodstream distributes it throughout the body.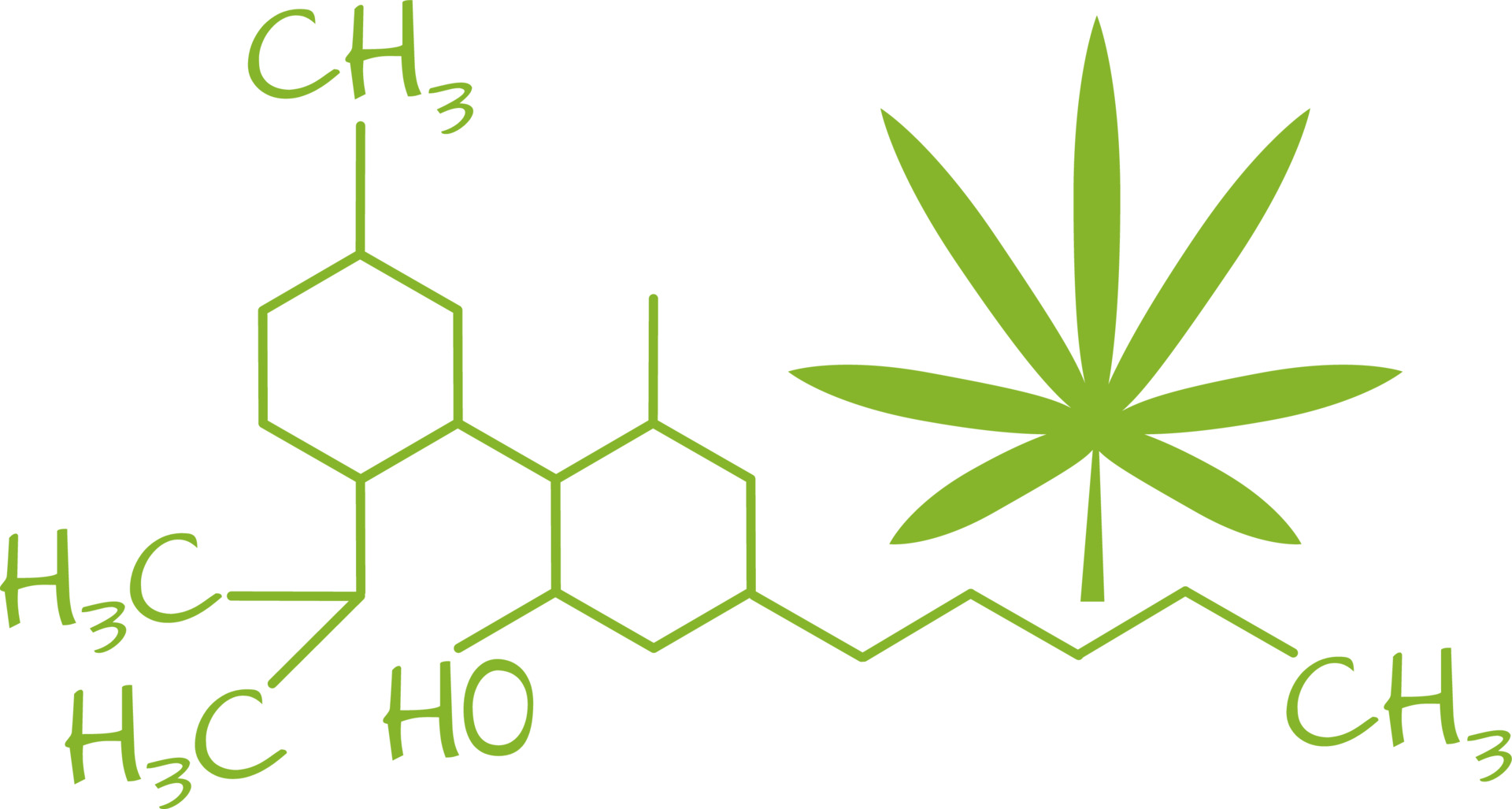 CBD can help with a number of diseases such as: depression and anxiety, menstrual pain, insomnia, stress, migraines, chronic pain, asthma, attention deficit disorder, acne and eczema or epilepsy.
No products available yet
Stay tuned! More products will be shown here as they are added.